As a family owned business we take a high level of pride in providing an unrivalled level of service to our customers. We are consistently striving to ensure that each customer we work with is truly satisfied with the finished product and that their specific requirements are both met and exceeded.
We have had the opportunity to work alongside some of the countries leading businesses and we are very pleased to have been involved in these projects. Below you will find case studies on some of the work we have carried out recently.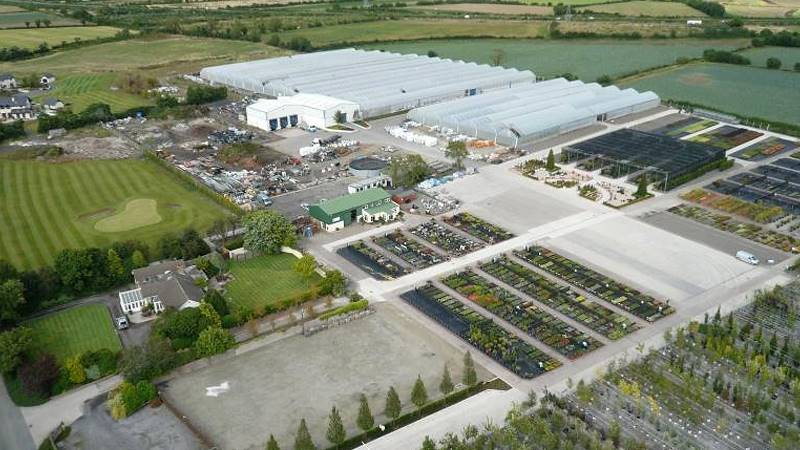 Tully Nurseries – B.Smart Installation
Tully Nurseries sought to streamline their fuel management system and storage due to an expanding vehicle fleet size. To achieve this, they decided to install the PIUSI BSMART cloud-based fuel management system, integrating a 9,000-litre and a 2,500-liter green diesel tank.
Read More
Talk to us about your Diesel pumps, Fuel management systems, Fuel Storage and Garage installation requirements today.