Certa are a leading supplier of fuel products and services in Ireland, providing high-quality fuel products to commercial and industrial customers throughout the country.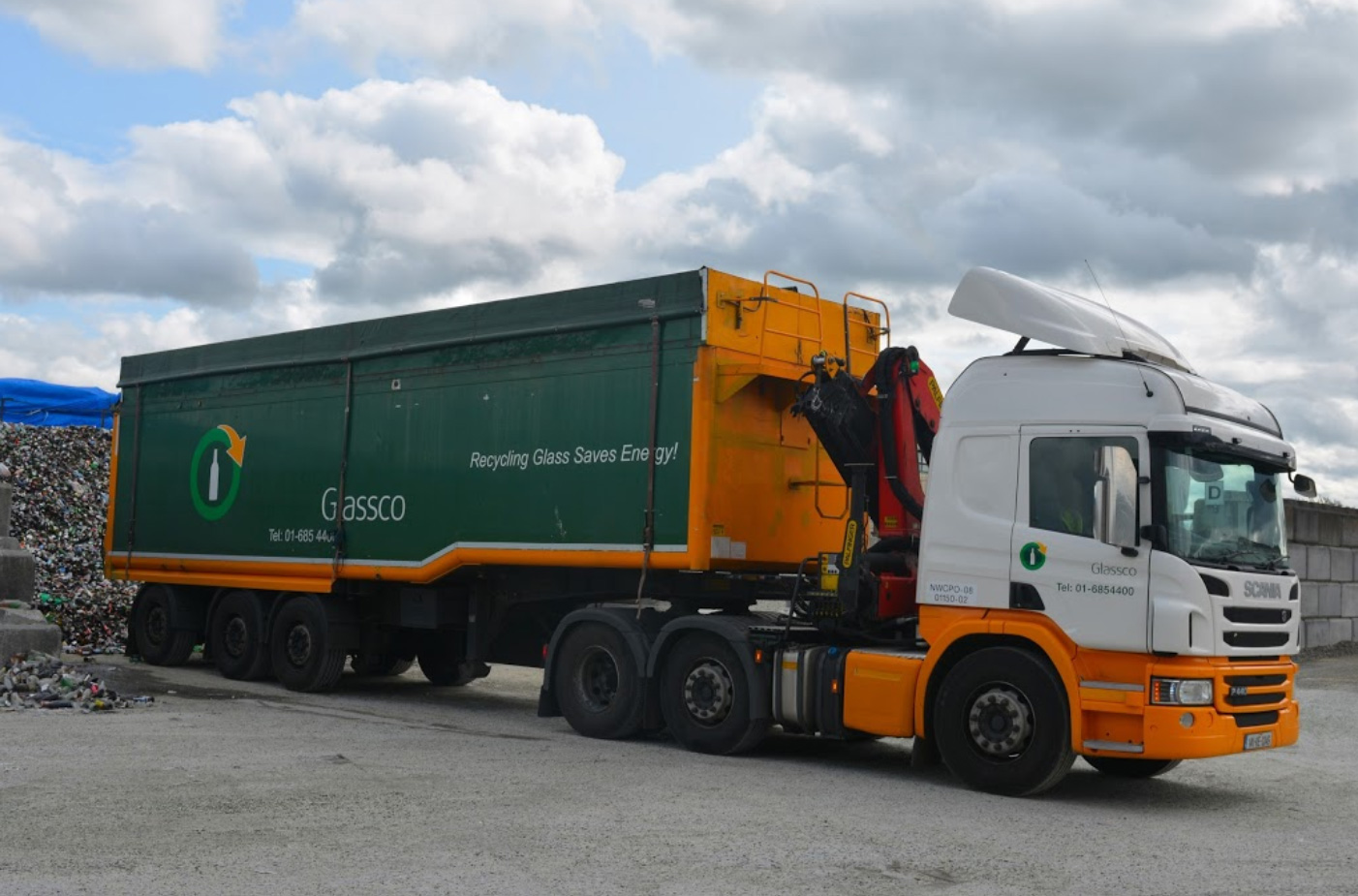 Glassco Recycling are Irelands leading recycling companies, the company has been to the forefront of every major development in the recycling sector over the last 20 years.
Pat O Donnell & Co is a family owned business that is Irelands largest supplier of plant machinery and equipment.